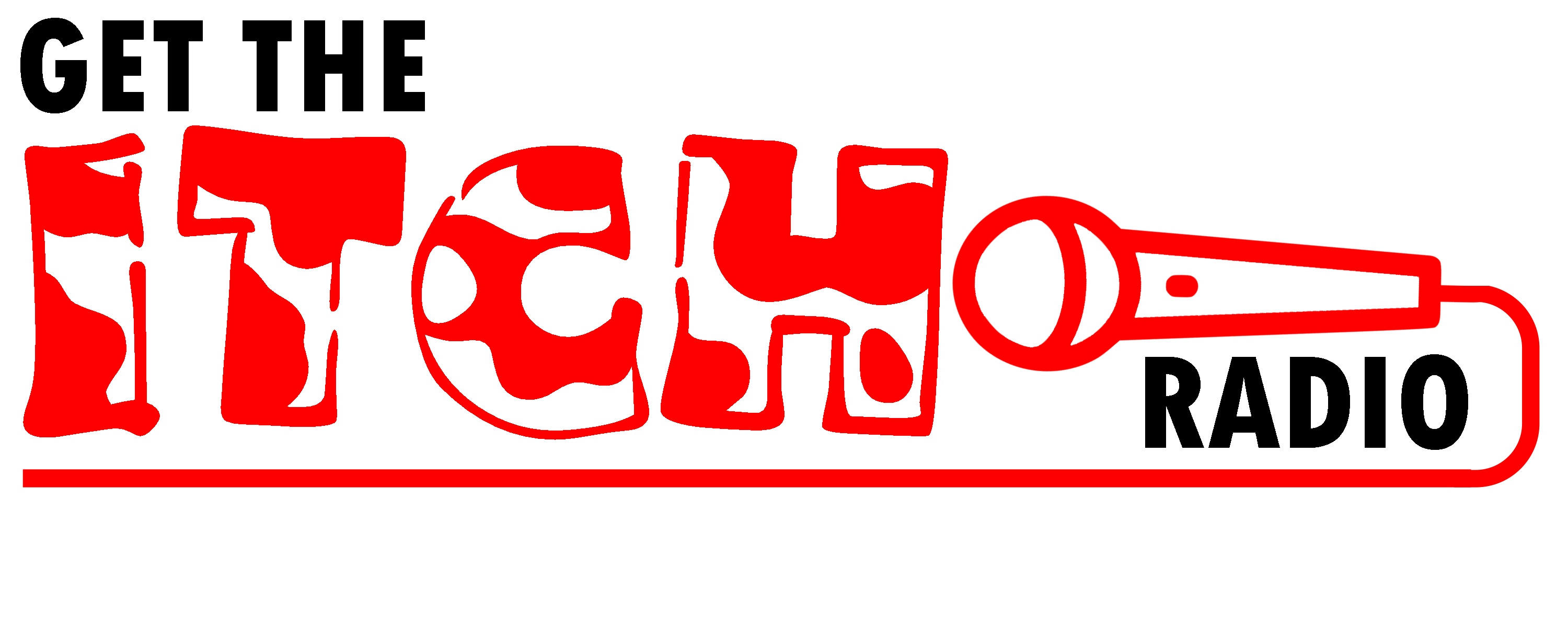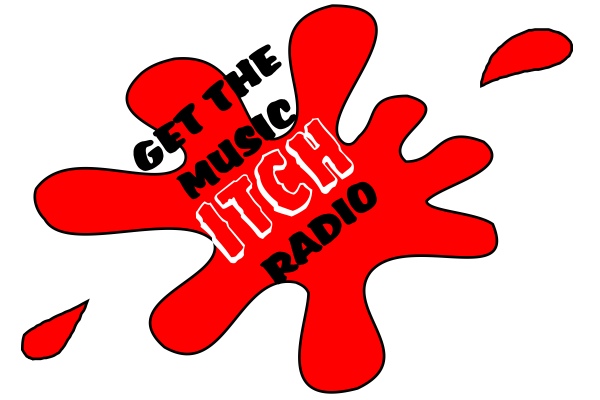 Redditch Radio
Redditch is a town and borough in Worcestershire, England. It is located south of Birmingham, east of Bromsgrove, northwest of Alcester and northeast of Worcester.
The borough had a population of 87,037 in 2021. In the 19th century, it became a centre for the needle and fishing tackle industry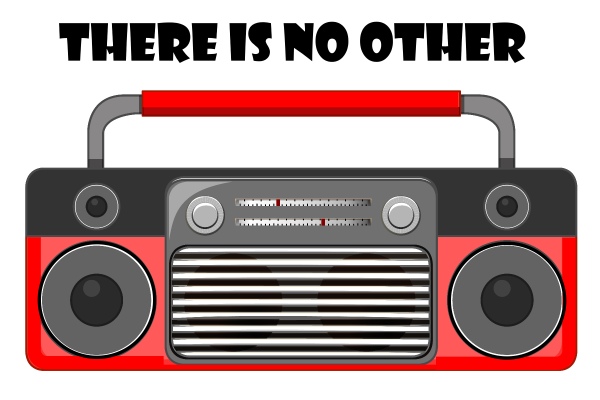 Get the Itch. Community Radio serving Redditch Bromsgrove Worchester and it's wider areas.
New! to Friday's Club Night 6pm - 11pm Disco Club Mixes.